Can you recommend a good used (1-2 year0old) small/medium car for my mother? Must be automatic transmission. Currently has an 08 Opel Corsa with an auto box so jerky it'd introduce your forehead to the steering wheel at every change-up. She's in the 60+ age group, but good competent driver. Low tax a priority, performance not an important criteria. Comfortable entry/exit a must and seating not too low due to arthritis - comfort a big factor too.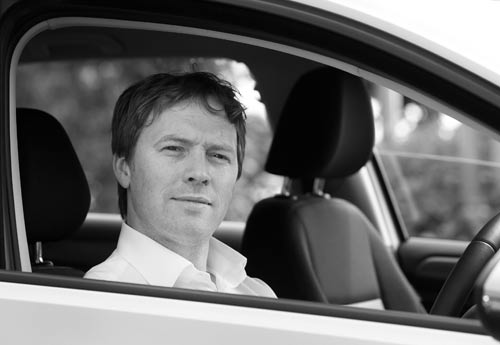 Answered by: Shane O' Donoghue - Complete Car Adviser -
@Shane_O_D
Answer
Hi Barry,
Thanks for confirming via email that the total budget including trade-in is about €15,000.
One car that immediately comes to mind is the Honda Jazz. They're utterly reliable, easy to drive and park and are available with a decent enough CVT (continuously variable transmission) automatic gearbox. Here's an example on Carzone.ie. Emissions are in Band B so annual road tax is €225. The seating position is more upright in the Jazz than in most small cars so it's easier to get in and out of.
Another option is the Nissan Note. The automatic version's engine is 1.6-litre in size so emissions are higher, putting it into Band D for tax - costing €481 per annum. Otherwise it compares well with the Jazz, with easy access and good reliability in a compact package. Here's an example on Carzone.ie.
The Nissan Qashqai may also fit the bill, though it's a larger car overall, which I suspect is not what you're looking for.
If you need help narrowing the search down further come back to us - and let us know what you go for.