I am thinking of buying a Hyundai i40. I was advised to wait until March and have a look at the Kia Optima. Which car would you opt for?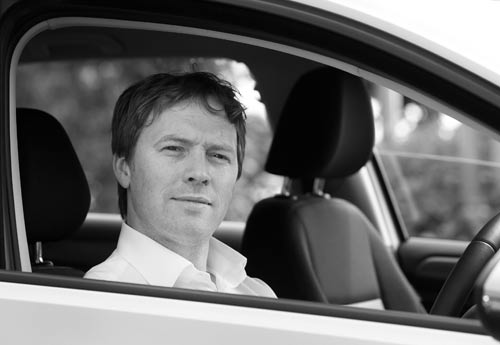 Answered by: Shane O' Donoghue - Complete Car Adviser -
@Shane_O_D
Answer
Hi Damien,
Both are good cars so you're starting from the right place. They're not too dissimilar as they share so much under the skin, but there are differences. Admittedly these are quite personal. Graeme Lambert works for us, and as he's the only one in the team that has driven both cars he's best placed to comment:
"Forgetting deals, spec and warranties, the Hyundai i40 is probably the one to go for. It is more refined and smoother on the road than the Kia Optima and has a better quality interior. Saying all that I really prefer the look of the Kia..."
Sorry if that confuses things, but the best advice is to go drive them for yourself.
Let us know how you get on.