I'm thinking of getting an SUV. Nothing fancy, just big enough to get a couple of bikes in the back, won't be much off road done in it, and preferably low emissions for tax reasons. What would you suggest? My budget isn't great, under €10k if possible. Is that way too little to get something half decent?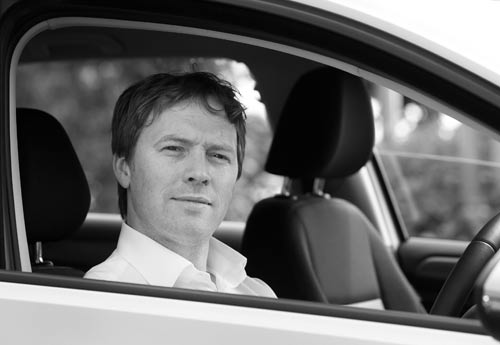 Answered by: Shane O' Donoghue - Complete Car Adviser -
@Shane_O_D
Answer
Hi Rob,
For that budget we are assuming you are looking for a second-hand car. The Honda CR-V springs to mind, but the tax could be a little high for you as your budget will get you a pre-2008 version, which came with 2.0- and 2.2-litre engines. How about a five-door version of the Honda HR-V instead? We found this example on Carzone.ie and it looks the part. The 1.6-litre engine means it's not too much to tax either.
There are loads of Hyundai Santa Fes and the smaller Tucson around at that price too, though again their age and engine size might rule them out for you in terms of tax costs. Same story with the previous generation Kia Sportage.
Don't be tempted by older Land Rover Freelanders.
Another good option is the Suzuki Grand Vitara. A quick search showed that there are several 1.6-litre petrol versions with four-wheel drive within your budget, though most seem to be the less practical three-door body style, so you may need to look around to find a five-door example that suits your needs.
The Toyota RAV4 would be a great option, but keeping your tax bill down on a four-wheel drive version with five doors might be tricky. Recommeded though.
Hope all that helps. If you narrow down your search a little come back to us and we'll help you choose!