Question for you: 2009 Skoda Superb 1.9 TDI, 2008 Saab 9-5 1.9 Tid or 2008 Volvo S80 2.0 D: all similar price. Safety, reliability and economy are what's important and in that order!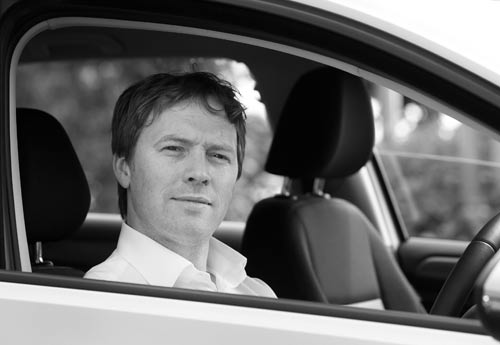 Answered by: Shane O' Donoghue - Complete Car Adviser -
@Shane_O_D
Answer
Hi Justin,
Let's break it down into chunks. First of all, safety. Here are the crash test results from Euro NCAP:
Skoda: five stars on new system
Saab: five stars on old system
Volvo: four stars on old system
Looks like the Volvo loses out there, though it's a safe car by most standards.
In terms of reliability, the Skoda has no reported issues. The Saab doesn't fare so well, with plenty of electrical issues and problems with the suspension. Check for uneven tyre wear and that all the switches are working - every single one. The Volvo is a little better, but has a few known problems, with random electrical gremlins and several recalls. If you're serious about that one get confirmation that the recall work has been completed. Also, it should have its timing belt, tensioners and pulleys changed every four years so best to check that it has been done.
Assuming you're looking at the 105hp Superb, then the combined cycle consumption was quoted at about 5.7 litres/100km (50mpg) and it is a frugal car. The 150hp Saab uses a fraction more fuel (5.8 litres/100km) on the combined cycle, while the 136hp Volvo also uses 5.7 litre/100km.
So in summary, for us it would be between the Skoda and the Volvo. They're both comfortable and spacious, though we'd trust the reliability of the Superb more given the data.
Hope that helps.