I am getting rid of a 2000 SEAT Alhambra automatic 2.0-litre, as it seems to only get about 23 miles to the gallon. I want to get a smaller car with good mileage for about €5,000, but it needs to be automatic as my wife is American and can't drive 'stick'. The Mercedes-Benz A-Class seem cheap. Are these any good or can you recommend an automatic with smaller engine?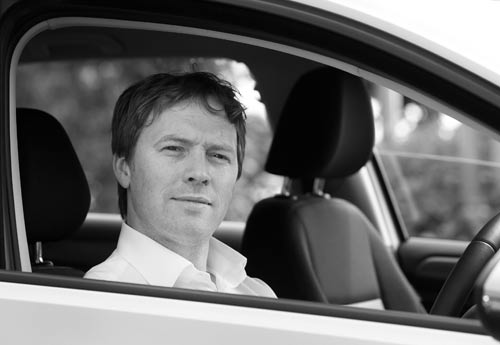 Answered by: Shane O' Donoghue - Complete Car Adviser -
@Shane_O_D
Answer
Hi Greg,
For your €5,000 budget (I'm assuming that's in total, even after you've sold the SEAT) you could get your hands on a late example of the first generation A-Class in A 140 or A 160 guises, both with an automatic gearbox. While the later versions improved, this car does not have a great reputation for reliability so make sure you properly inspect any one you're considering buying and ensure it has a full service history. They're costly to repair.
My money would go on a Honda Jazz. It's compact enough, but has decent space inside. There seem to be plenty on the market at your budget and most of the automatic examples have just 1.3-litre engines to keep costs down. On top of all that the Jazz has an incredible reliability record.
As ever check a car you're buying over thoroughly, but there are a few things to look out for on second-hand versions of the Jazz, as they can be expensive to fix. Check that the adjustment for the door mirrors works and that the car isn't jerky to drive at low speeds.
Let us know how you get on.