Am I being ripped off for repairs on my Micra?
My six-year old Nissan Micra (that has never given me any problems) just suddenly won't start. Apparently the crankshaft and sensors need replacing, and the garage tells me it's a big job, it will take a couple of days of work (engine out etc.) and will cost €750 approximately. What do you think? Expensive or what?
Filed under fault - Asked by Tricia McGovern (Glasgow) - Thu, 01 Dec 2011 12:17
---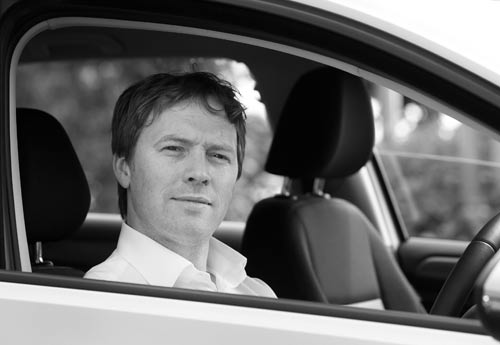 Answered by: Shane O' Donoghue - Complete Car Adviser -
@Shane_O_D
Answer
Hi Tricia,
Replacing the crankshaft is a big job for sure and if that is required then the price, including parts, does not seem unreasonable. However, I would be shocked if non-starting leads to the need to replace the actual crankshaft. Are you sure it's not just the crankshaft sensor? If so, the engine would not have to be taken out and the price seems over the top, even for a main dealer.
Send us a message in private with more details and we'll try to look into this for you.