Is the 2.0 TDI Passat worth the extra money over the 1.6?
Hi lads,
My question is that I have a 2009 VW Passat BlueMotion Comfortline (110hp) and I want to upgrade soon. The car has full leather, Bluetooth kit and a tow bar. The current mileage is 50,000km. I took the 1.6 for a test drive and found it to be a bit underpowered and I had to change gears a lot. I also took the 2.0-litre for a test drive and found it to be a better car.
The 1.6 does 64mpg and the 2.0 does 61.5mpg so would I be better off to actually purchase the 2.0 as I can afford it? Also both cars fall into the same tax bracket (104 Euro for a year). I was offered very good money for my current passat. What is your opinion of the 1.6 - I use the Passat for transporting the family so I want a dependable car with low tax and something that looks good too! Would the 2.0 be a better option?
Any advice would be great.
Thanks
Filed under choosing new car - Asked by Martin Ryan (Athlone) - Tue, 07 Jun 2011 14:24
---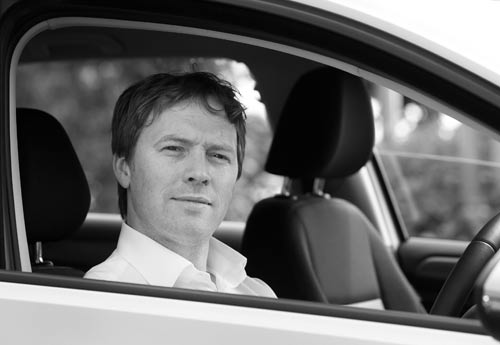 Answered by: Shane O' Donoghue - Complete Car Adviser -
@Shane_O_D
Answer
Hi Martin,
We really rate the VW Group's new 1.6-litre TDI engine. It's quiet, refined and great on fuel. However, while it's relatively torquey, it does feel a little short on power when it's lumbered with a lot of weight to carry around. You're in a good position being able to afford either engine. We'd definitely recommend you go for the 2.0-litre TDI Passat in this case. It's a great car and has plenty of power to carry around the family.
If you need any further help, please do get in touch.