I am looking at the 2009 Nissan Qashqai diesel. Is it a good buy?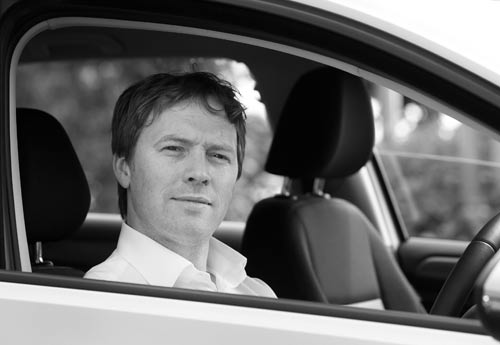 Answered by: Shane O' Donoghue - Complete Car Adviser -
@Shane_O_D
Answer
Hi Maty,
Overall, the Nissan Qashqai is a great car and has been a huge success in Ireland. You didn't specify which diesel model you're interested in, as there's a 1.5-litre and a 2.0-litre. They're both good, though obviously the latter has more oomph and is better suited to the car if it's full of people and luggage all the time. Saying that, the 1.5-litre is no slouch so don't be put off by the engine size.
It's worth trying a petrol version too, as they're cheaper to buy and quieter around town. The diesel model is more economical, but that only pays off if you do high mileage. Saying that, over 83 per cent of the Nissan Qashqais sold in Ireland in 2009 were diesel, so there are not many petrol versions available.
Hope that all helps. If you want to know anything specific about the car come back to us.