Hi, I have a 1999 Nissan Micra. The crankshaft sensor needs to be replaced. Mechanic told me the part alone will cost €70. Seems expensive? Can you confirm price please?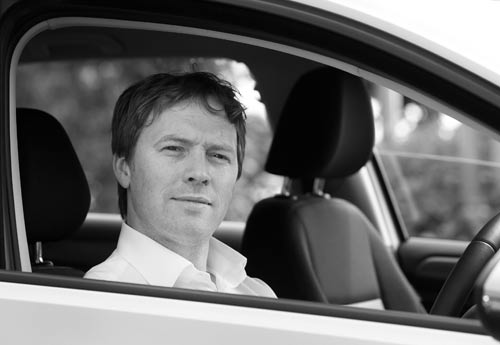 Answered by: Shane O' Donoghue - Complete Car Adviser -
@Shane_O_D
Answer
Hi Ciaran,
This really doesn't seem all that expensive to us. You could ring your local Nissan dealer and ask for the price if you wish to check it. They're likely to need the registration number or chassis number. It may well be possible to find this part cheaper online, but bear in mind that it's not the mechanic's job to go out and do this. They will use either the main dealer or a motor factor they use all the time.
One other thing to remember is that, if a mechanic sources a part for you, they are responsible for it being the right one. If you go out and get it to give to the mechanic, and there are then issues with it, it's potentially your responsibility and you could be charged twice for fitting.
Anyway, in summary, that price does not seem expensive at all.