I'm trying to decide to buy either a Toyota Avensis Estate or a Renault Grand Mégane. How would you compare the two cars?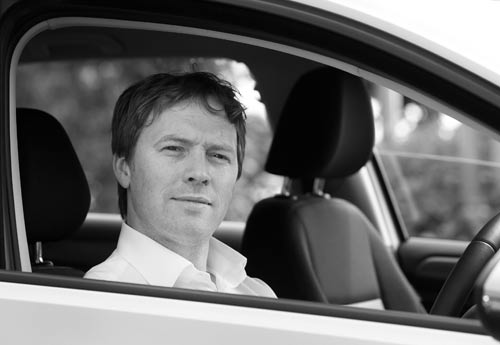 Answered by: Shane O' Donoghue - Complete Car Adviser -
@Shane_O_D
Answer
Hi Irene,
We're a little surprised that those two cars are being compared, as the Avensis Tourer is quite a bit more expensive than the Grand Mégane. To buy new anyway.
Because of the price gap it should be no surprise that the Avensis is a better car. It feels of higher quality and has a great reputation for reliability.
Still, don't dismiss the Mégane just yet. Although the Renault is technically a smaller class of car, the Grand Mégane is huge inside and the boot is not a lot smaller than the Toyota's (491 litres vs. 543).
The Renault is crammed with equipment as standard too, especially if you opt for the new 'Irish Edition'. It's also cheaper to run than the Toyota and there are Band A versions of the Mégane available so annual road tax could be cheaper.
In summary, if your decision is based on value, running costs and price then the Renault wins, but if those are not your priorities then the Avensis is a better car.
If you need more information please do come back to us.