What do you think of a 2007 Volvo S80 AWD D5 Geartronic? Is it as safe and reliable and economical as others in its sector? I have had Volvos and BMWs (530d and 520d) and found the Volvo better for comfort, safety reliability and the BMW better as a driver's car with great engines...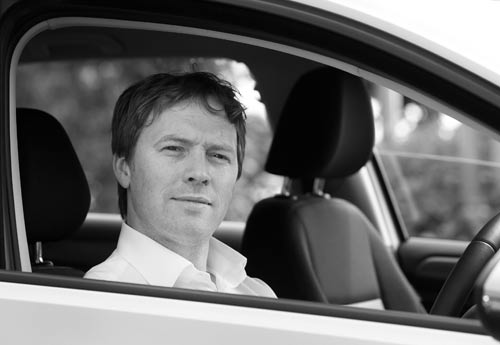 Answered by: Shane O' Donoghue - Complete Car Adviser -
@Shane_O_D
Answer
Hi Justin,
Overall, that's a nice, comfortable, quick car, which isn't too bad on fuel. The four-wheel drive and automatic gearbox make it less economical than a manual, front-wheel drive car, but you probably want those things so that's irrelevant. The equivalent BMW will be more economical and in our opinions better to drive.
However, the Volvo excels at being comfortable and spacious and of course it's crammed with safety equipment. The 2007 D5 engine is powerful, but a little louder than those in rival cars.
In terms of reliability, this generation of S80 was subject to a few relatively minor recalls, though the issues would annoy you so make sure any car you look at buying has had these rectified.
If you'd like to know anything else specific, just get in touch.