Can you recommend any budget all-wheel drive SUV or estate car? I tow a caravan for a couple of weeks over the summer and live on a road that occassionally floods so four-wheel drive could be useful. I have a Hyundai Sante Fe with two-wheel drive at moment and it is particularly poor in snow or slippy conditions. Would you have any recommendations?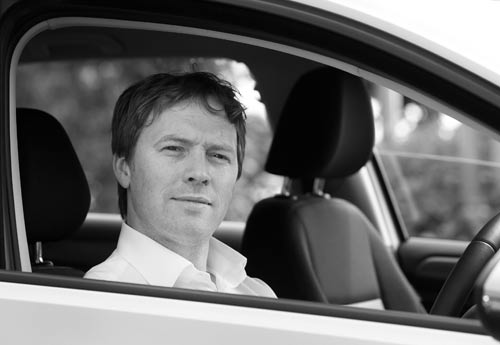 Answered by: Shane O' Donoghue - Complete Car Adviser -
@Shane_O_D
Answer
Hi William,
We'd be only too happy to help you choose a new car if that's the route you want to go down, but one suggestion we'd have that could save you the cost of changing cars is to change the tyres on your Santa Fe to winter tyres.
Many people think that winter tyres are only of use in snow and ice, but that's far from the case. Regular tyres begin to go hard (and hence lose grip) at just seven degrees Celsius. That's regardless of how wet or dry the road surface is. Winter tyres, however, do not go hard at these temperatures and hence retain much higher levels of grip.
It's often said that a two-wheel drive car on winter tyres is better in slippery conditions than a four-wheel drive car on regular tyres.
I have first-hand experience of using winter tyres over the past week and I can confirm that they really make a huge difference. Bear in mind that they help with braking and turning, as well as traction.
You may have heard people say that winter tyres wear out quicker, but actually that's not the case at this time of year. When the temperatures are low, regular tyres wear quicker than winter tyres.
Admittedly, winter tyres wear quicker and their braking performance isn't as impressive as a regular tyre's in warm weather.
There's no doubt that winter tyres are more expensive to buy, but it'd be cheaper than changing your car.
If, however, you want to change your car regardless, come back to us and we'll help you through it.