When driving in snow while in a four-wheel drive, should it be engaged at all times or just in dodgy areas? I.e. main road is clear versus side roads slippy - or take it as given that it's on all the time driving?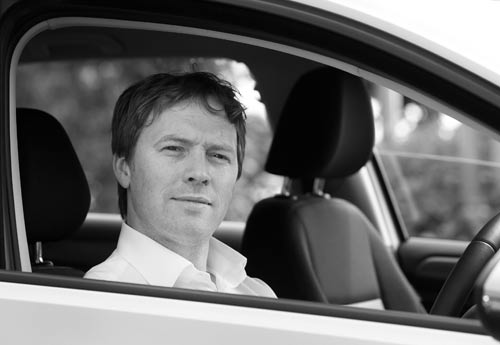 Answered by: Shane O' Donoghue - Complete Car Adviser -
@Shane_O_D
Answer
Hi Sean,
The answer really depends on the type of four-wheel drive you have. Most road-biased SUVs and crossovers with four-wheel drive apportion the engine output to the wheels with the most grip. Some won't use four-wheel drive unless slip is detected anyway. In those cars it makes sense to leave the car in four-wheel drive mode all the time, certainly in the snowy weather we have right now. Best to not get stuck rather than turning on the four-wheel drive when you might already be having an issue.
Some four-wheel drives have a 'differential lock', which makes sure that all the wheels receive equal amounts of power. That should only be used in really tricky conditions, as the car won't be very responsive to turning and the tyres would wear out quicker on a normal road in that mode.
Hope that helps, but feel free to ask us more.