Can you tell me anything about the reliability and safety of the Mercedes-Benz Viano? NCAP results are from a test on the 2008 model and we are looking at an 06 or 07. Also I've read about recalls on the Viano so wondering if they are likely to cause trouble or what should be check before buying. Thanks very much!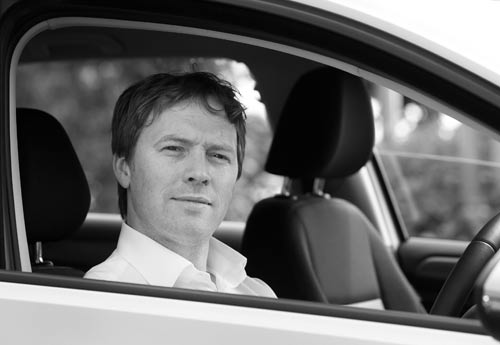 Answered by: Shane O' Donoghue - Complete Car Adviser -
@Shane_O_D
Answer
Hi Leah,
We're awaiting confirmation from Mercedes-Benz, but we believe that there are few differences between the 2006 and the 2008 Viano tested by the Euro NCAP.
With regards to recalls, it's not unusual for a car to be recalled by any means. What's important is that you check with Mercedes-Benz that the Viano you are interested in has had all relevant recall work carried out already. Here is a list of the recalls for the Viano for your information:
2004:
- Mounting issue for the foot-operated parking brake.
- Engine software problem leading to reduced engine speeds.
2005:
- Brake pedal and master cylinder securing clip.
2006:
- Potential fuel leak.
- Electrical short circuit issue.
- Airbag faults.
2007:
- Fuel leak issues again.
2008:
- More issues with fuel leaks.
- Brake master cylinder replacement.
- Electronics fault.
2009:
- Side airbag issue.
- Parking brake issue.
Please remember that not all Vianos sold in Ireland will be affected by all recalls. Best thing to do is to check the registration of the car you are interested in with Mercedes-Benz.
Let us know if we can be of more help.