Safe to replace seatbelts?
Would you consider it safe to replace the seat belts on a car? I am looking at a second-hand car that needs two seat belts replacing (due to wear and tear from baby sets apparently), but am concerned about whether the replacements will ever be completely effective. Also, would you consider it a concern that the seat belts were damaged in the first place? The look like they were cut half way accross with a knife or something.
Thank you.
Filed under safety - Asked by Patricia McGuire (Dublin) - Fri, 25 Jun 2010 22:41
---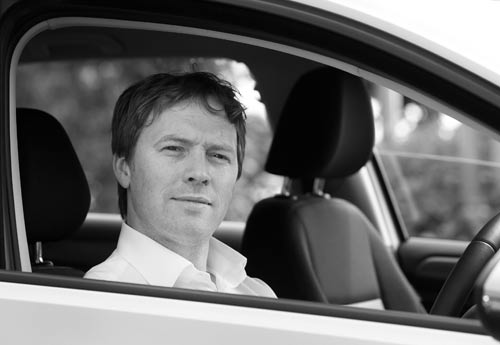 Answered by: Shane O' Donoghue - Complete Car Adviser -
@Shane_O_D
Answer
Hi Patricia,
There really shouldn't be a problem with replacing a car's seat belts, so long as it is done by a professional.
With regards to worring about the state of the current belts, perhaps have an assessor or someone that knows what they are doing have a quick look at them to confirm that the damage is not something that will happen once you replace the belts with new items.
Get a quote for all this and try to get the seller to drop the price of the car by that amount.
Hope that helps.