Can I fix a Megane Cabrio's door?
I have a 2006 Renault Megane cabriolet. Last month an idiot in an old 4x4 reversed into the passenger side back panel (behind the door) creating what can only be described as a meteor strike of a dent! Would a reputable body repair shop be able to "beat out" the dent, or is the panel in question reinforced from the inside and not accessible?
This is what a repair shop has told me... or is he just worried about further damage?! I really would appreciate an honest answer to this dilemma which is becoming a total insurance nightmare!
Filed under bodywork - Asked by Phil Partridge (Cavan) - Tue, 14 Feb 2023 17:46
---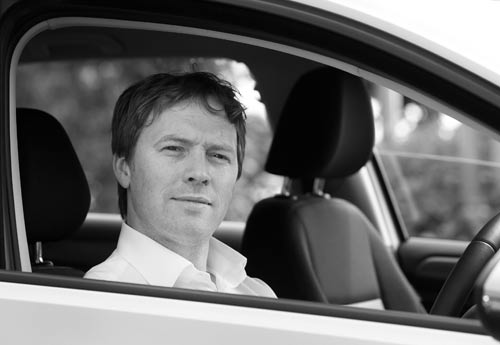 Answered by: Shane O' Donoghue - Complete Car Advisor -
@Shane_O_D
Answer
Hi Phil,
Without seeing it for ourselves we wouldn't like to say for sure, but we do know that massive dents are not ever easily repaired as you've described and panel beaters prefer to replace the panel completely where possible.