How to sell our second car safely?
We used to be a two-car household, but COVID has changed that as we both now are working from home. We've come to the point where we're satisfied we could easily get along with just the one car and we've made a decision to sell our second car privately.
But how do we do that? We tried selling a car 10 years ago by placing an ad, but all we got was two replies, one really abusive and the other we quickly realised was a scammer. So what options for privately selling are there?
Filed under used car values - Asked by Martin Moroney (Dublin) - Sun, 28 Aug 2022 14:45
---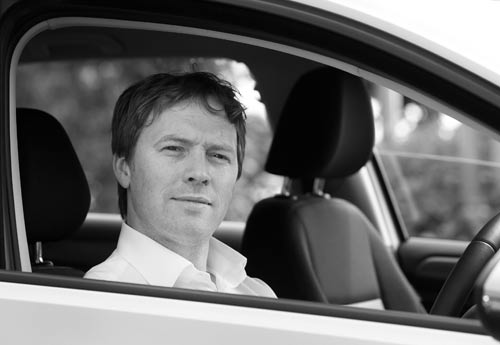 Answered by: Shane O' Donoghue - Complete Car Advisor -
@Shane_O_D
Answer
Hi Martin,
It's true, selling a car privately can be hassle. Selling it to someone you know, or a friend of a friend would be ideal and actually probably quite possible today as there is such high demand for good used cars. For the same reason, you're likely to get loads of genuine enquiries to a classifieds advert. We'd recommend using Carzone.ie. It has a useful How to Sell a Used Car Safely guide, too.