I'm getting a Land Rover Discovery 4 very soon and it's registered as a commercial vehicle. I don't have the usual things to prove I'm using it as a work vehicle. What can I do or if not how do I go about declaring it private?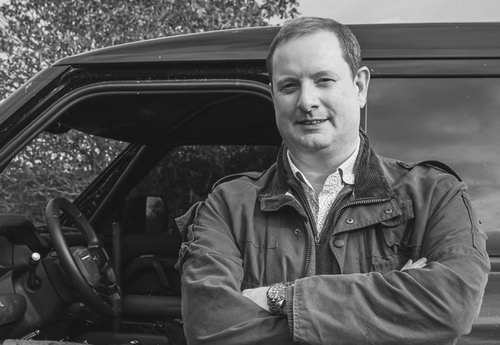 Answered by: Neil Briscoe - Complete Car Advisor -
@neilmbriscoe
Answer
Hi Charlie,
What you need to register and tax a vehicle as a commercial are:
1. Current commercial insurance certificate for the vehicle
2. Evidence of registration for VAT
3. Tax Clearance Certificate
4.. Notice of Tax Registration Form.
If you don't have all or any of those then you'll have to register it as a private vehicle. That's actually easy enough — you just ring up your local motor tax office and tell them what you want to do, and all of the listings are on the motor tax website — but it does mean that you'll be paying tax on the engine capacity, which, with a 3.0-litre Discovery, is going to be pretty chunky. Equally, insurance can be tricky for commericals-as-private cars, so get hold of a good, reliable broker to get you some quotes.
For more on this, we recommend our sibling site, www.CompleteVan.ie.