I'm in the process of changing my car, which is a 2018 Mercedes E-Class saloon - diesel - and a 2015 Maserati Quattroporte 3.0-litre diesel with low mileage has caught my eye. My concerns are about the maintenance cost and reliability of such a different kind of car. Or am I mad? I'd appreciate your professional opinion on this.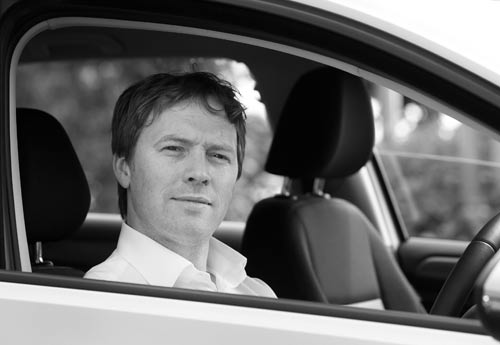 Answered by: Shane O' Donoghue - Complete Car Advisor -
@Shane_O_D
Answer
Hi John,
I drove the 3.0-litre diesel Quattroporte when it was launched in 2015 (read the full review here) and really liked it. Note that we compared it with cars in the class above the E-Class at the time. There's no doubt that it was a lovely car when new and it's certainly a change from the default options.
However, with our sensible hats on, we'd be slow to recommend you make a change from a known quantity such as the E-Class to an older car, especially as the nearest Maserati dealership is in Belfast. 
Some owners report no issues with their Quattroporte, but others have had no end of expensive and annoying faults and for that reason we'd probably steer clear.
If you are still tempted, go have a test drive and get it inspected by an expert. Also, ask to see full details of all work done on the car since new and look for anything unusual - plus you want evidence of a full service history.
Best of luck - do let us know what you decide to do.