I am importing an EV from the North...
Hi,
I am looking at getting a new electric car, and availability/waiting time for the model I'm looking at seems better in the North than here, even if the price saving is limited, so I am looking at buying from a dealer in NI and importing the car.
I have two questions:
1. What's the current status of VRT on imported (pure) electric vehicles? Do I have to pay 7% of OMSP, is there a €5,000 discount, or what?
2. SEAI offers a €5,000 grant for new EVs. However this is applied for/paid out via the dealer (who has to be in the State), and this doesn't make sense to me - it's surely meant to incentivise putting new EVs on Irish roads, and provided I import the car properly, where I bought it from shouldn't matter. In other words, why can't I get that grant on my new EV even if the car is properly imported rather than bought in the State - isn't there a Single Market implication here?
Thanks!
Patrick
Filed under importing - Asked by Patrick Edmond (Limerick) - Thu, 11 Nov 2021 14:44
---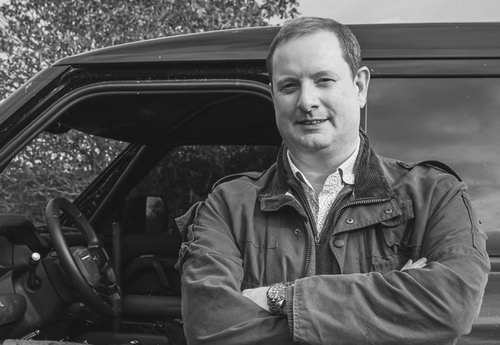 Answered by: Neil Briscoe - Complete Car Advisor -
@neilmbriscoe
Answer
Hi Patrick,
Yes you can get the VRT back. That's a maximum of €5,000 though, not a flat-rate rebate. So if your car is liable for, say, €3,000 worth of VRT, then that's what you'll get back. 
The SEAI grant is a little trickier. According to the official information, you're quite right — the dealer applies for the grant. However, the SEAI does state that: "A maximum grant of €5,000 is available for qualifying new electric vehicles when purchased privately."
Obviously, you'd have to make sure that you fall between the minimum €14,000 price and the maximum €60,000 price, but in theory there's nothing to stop you applying for the grant privately.
Why not try your luck by emailing [email protected]?