My friend has a Honda moped that she brought with her when she came to live here in 1990, The bike was never registered here and it has UK plates. It has never been on the road here. We would like to get it back on the road going again for her 60th. How do we register it for her? She has it 32 years.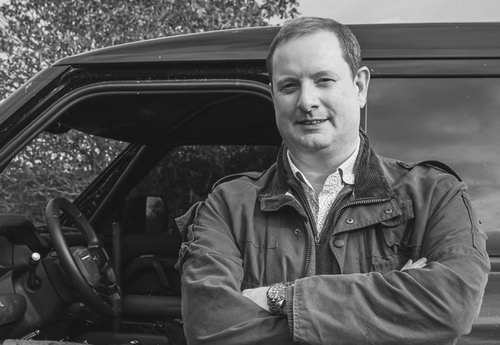 Answered by: Neil Briscoe - Complete Car Advisor -
@neilmbriscoe
Answer
Hi John,
This is a bit tricky, because if you're going by the rules, the moped should have been registered and imported properly in 1990, or declared off-the-road through the SORN process. By not originally registering there are some pretty stiff fines and penalties for not registering a vehicle and paying the VRT in time. For motorcycles, it's 20 per cent of the original cost of VRT for the first 30 days overdue, then 40 per cent if it's more than six-months overdue, and then five per cent of the original penalty added PER MONTH that it's still overdue after that. That could all add up to an awful lot of money.
If you can prove that it has never been used on the road (which will be tricky) and, given that it's such an old case, you might get let off, but Revenue tend to be very strict about these things, so I would be prepared to pay a pretty hefty bill unfortunately.