Hello.
I bought a Dodge Challenger 5.7 and it's on the way to Ireland. Only a year old. I was just wondering how much will the VRT cost? The car was €30,000, the CO2 around 272g/km.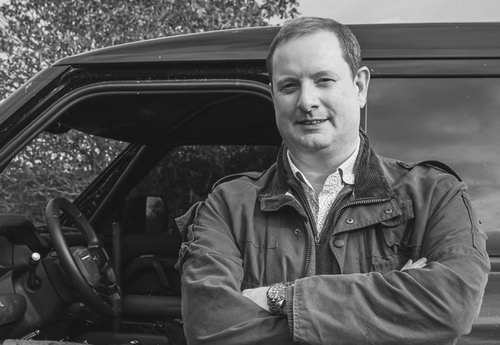 Answered by: Neil Briscoe - Complete Car Advisor -
@neilmbriscoe
Answer
Hi Brigitta,
OK, this is going to get expensive. For a start, that 272g/km CO2 rating means you're going to be paying the top rate of both VRT and motor tax. That's going to be €2,350 a year for motor tax. As for VRT, well it'll be 37 per cent of whatever Revenue thinks a year-old Challenger (awesome, awesome car by the way…) is worth.
My best guess is that they'll benchmark it against a V8 Mustang, which sells, new, for €69,818 here in Ireland. Take off a year's depreciation, and they'll probably peg that at around €55,000. Maybe. So 37 per cent of €55,000 is going to be €20,350, but I'll be honest; that's just my totally unscientific best guess.
Then you'll pay 23 per cent VAT on top, which will be charged on the customs cost — that's the price you paid, plus shipping, plus customs duty (which is ten per cent, usually), so at minimum that's going to be around €8-9,000.