I am trying to identify the car that will provide the best possible ride quality for my wife who suffers from chronic pain due to multiple injuries.
So far she has found an Audi A3 and Audi A4 too hard, a Mercedes A 220 much better but with a seat that pushes her neck forward, a Volvo V40 R-Design with the best seat for her so far but too harsh a ride.
Perhaps you cannot say precisely what brand and model of car might be more suitable but the factors that overall might offer the best solution. Under consideration at the moment are a Volvo XC40 or XC60 and a Subaru Forester.
Thanks.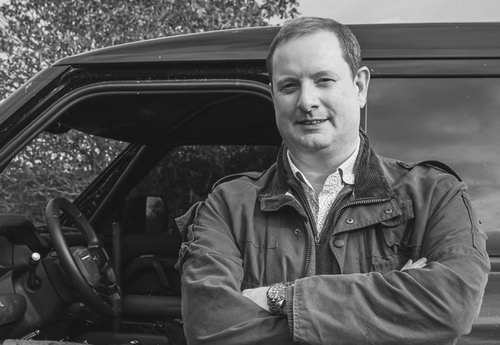 Answered by: Neil Briscoe - Complete Car Advisor -
@neilmbriscoe
Answer
Hi Seamus,
This is obviously a tricky decision, and we wish your wife all the best in coping with this. When it comes to ride quality, the most important factors are the stiffness, overall, of the suspension, the size of the wheels, and the sidewall depth of the tyres. Basically, smaller wheels and normal suspension is the rule of thumb if you're trying to get a car with a soft ride quality.
SUVs are actually generally quite bad for ride quality. That sounds counter-intuitive, because of course they're taller and have longer-travel suspension, but the problem is that the springs and dampers have to be stiffened up to prevent the higher centre of gravity from inducing too much body roll. I would therefore suggest that keeping away from SUVs would be a good bet.
That said, the Subaru Forester you've mentioned below does indeed have a soft ride quality, again as long as you avoid the larger alloy wheel options. Ditto the smaller Subaru XV, which is helpfully lower to the ground and can get away with slightly softer suspension rates. Citroen, of course, is famed for having pillowy-soft ride quality, and the current C5 Aircross is pretty soft and springy, and has great seats into the bargain. You should definitely look at a Toyota Camry as well (very soft, and again with great seats) and the Skoda Superb.
Avoid anything that has a sporty designation (S line, R-Line, M Sport etc) as that will almost automatically have stiffer springs and bigger wheels.
Hope that helps. Below are links to our reviews of the cars mentioned above: