VRT process for a moped from the UK?
I bought a 2019 50cc moped from the UK in January 2021 and it was brought over by an NI courier on 27 January. Price was £835 for the bike and it has 1,700km on it. I have VRT inspection on 4 March. The sale invoice is the courier's business invoice with the UK seller's name, address and buyer's name and address on it.
Wondering what VRT process will be for this with new system after 1 January re VAT and customs. In addition re 30 days to register I had a heart attack on 15 January... Can this be an exceptional circumstances reason for not having it registered within 30 days? If the invoice had been dated for example in December 2020 would that make a difference?
Thanks
Filed under importing - Asked by Joseph Flegg (Letterkenny ) - Thu, 25 Feb 2021 14:58
---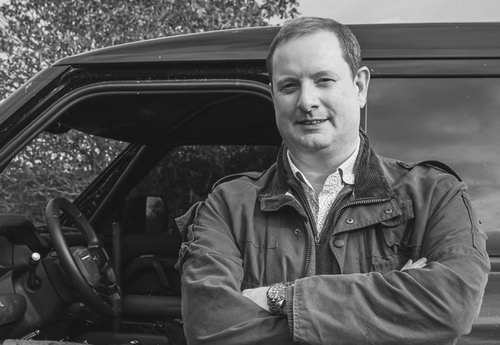 Answered by: Neil Briscoe - Complete Car Advisor -
@neilmbriscoe
Answer
Hi Joseph,
We hope you're on the mend from the heart attack. All the best wishes from us.
Yes, I would certainly imagine that such a serious medical emergency would be a valid reason for any delays and overruns in the VRT application procedure. Knowing Revenue, though, you'll need paperwork so maybe give your GP a ring and ask for a letter confirming your condition and the dates on which you suffered the attack and any hospital stays. 
As for the process, there's now import duty and VAT to be paid on any import from Great Britain. The import duty will be ten per cent of the price you paid, plus delivery and carriage costs, while VAT will be calculated on the open market selling price. That said, VRT won't be much — It's €2 per CC, so just €100, and even then you'll get a rebate of 30 per cent on that because it's two years old — so you'll pay just €70 in VRT. The invoice date wouldn't make any difference — your rates will be worked out on the basis of the date of inspection.