I moved from UK to Ireland end of 2019 and brought my car while I was still paying car finance in UK. I didn't register my car yet but would like to do that now but struggling to do it as there is much information on the internet. I understand that if I was the owner of the car, there are some exemptions from some payments. What do you think?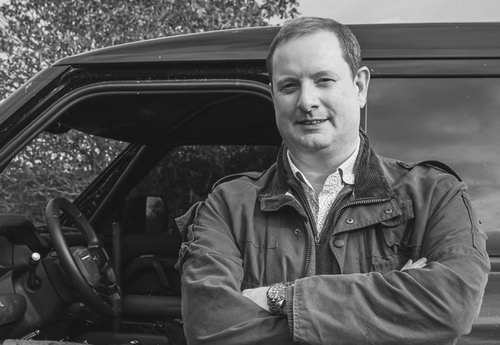 Answered by: Neil Briscoe - Complete Car Advisor -
@neilmbriscoe
Answer
Hi Marcin,
I'm afraid you may have gotten yourself into a bit of bother here, because the Revenue rulebook states that any vehicle being brought into the state must be announced to Revenue within a week of its arrival and have gone through he VRT process within 30 days.
Failure to pay VRT on time results in a penalty. Between 30 and 60 days overdue, you'll pay a penalty equivalent to five per cent of the car's Irish market value. If it's more than 60 days, but less than six months, then it's ten per cent. If it's more than six months, then it's an additional five per cent of the value for every month that you're overdue. 
Now, this is a little more complicated by the fact that, as you say, you brought the car over with you as part of a change of address, which does indeed exempt you from VRT, but given that it's taken two years for you to get around to attending to this, I fear that Revenue may take a dim view of it, and might well apply the penalties based on what the VRT charge would have been. Either way I'd get your skates on and start working out some good excuses.