Safest way to jump-start a car?
Hi,
In advice on how to jump start a car, you are usually advised to attach negative cable to bare metal, away from battery, of flat car. This advice is not given for the donor car. This advice is stated to be because "hydrogen gas can build up above the battery itself, which could be explosive." But if hydrogen can build up above the battery, why are you only advised to attach to bare metal on the "flat" car? Why couldn't hydrogen gas build up above the "donor" car battery? In any event, surely once you open the bonnet, the gas, if any, would dissipate fairly rapidly?
Thanks Philip
Filed under electrics - Asked by Philip Donegan (Ballina) - Tue, 17 Nov 2020 21:33
---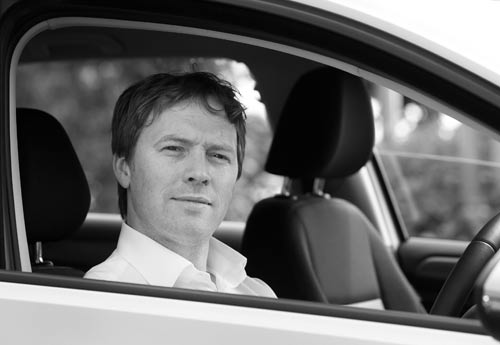 Answered by: Shane O' Donoghue - Complete Car Advisor -
@Shane_O_D
Answer
Hi Philip,
You are correct on all of the above. The chances of there being a high enough concentration of hydrogen in the air (when the bonnet is open) to cause an explosion are slim, but it's still good practice to take the potential spark of connecting the negative cable away from the area. 
Incidentally, older batteries and those being charged up are more likely to emit hydrogen, though it's no harm to do the same with the 'donor' car. The key thing here of course is that there's no spark produced when you connect the leads to the first battery.