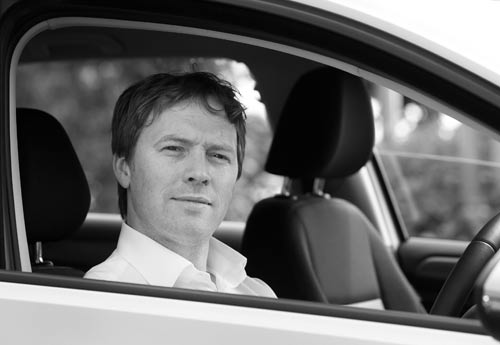 Answered by: Shane O' Donoghue - Complete Car Advisor -
@Shane_O_D
Answer
Hi Adam,
If you register that car before the end of 2020 then there is no uplift and your annual tax will be based on the 94g/km rating.
If you cannot register it until after 1 January 2021, then the CO2 rating will be uplifted, and that new CO2 rating will be used to determine the VRT paid on registration and the annual tax bill from then on. 
There is no uplifting of the NOx levy, incidentally, but the amount charged will change a little come 2021.
It may be worth your while reading our three relevant guides, which have been updated since the Budget 2021 announcements:
Motor Road Tax Prices in Ireland Explained
How Much VRT is Paid in Ireland?