What will the Tesla Model 3 cost from 1 January 2021 based on the Budget 2021 changes and no VRT rebate?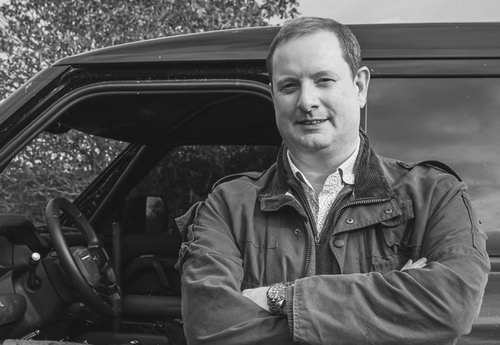 Answered by: Neil Briscoe - Complete Car Advisor -
@neilmbriscoe
Answer
Hi Bill,
Short answer? We don't know. In theory, because the VRT rebate is being chopped in half for cars priced between €40,000 and €50,000, it will become more expensive, but then again it will also be in a seven per cent VRT band, instead of the current 14 per cent band. And even if that didn't make our heads hurt and our calculators explode, Tesla Ireland brings its cars in from the UK and who knows what effect Brexit may have on the price?
We've spoken to Tesla about this and, while it was a firm 'no comment' when it comes to confirmed pricing for January, the spokesperson did say that for the Model 3, assuming everything stays as it is now, the price change will be so minimal you will hardly notice it.