I've been a Mondeo driver forever. All good, no problems. 
Do you know if the Mondeo will stay on sale in the Irish market? Dealers are coy about disclosing the full facts. 
If I cannot have a lovely new Mondeo, what do you recommend? I like diesel and the Mondeo size suits me. Give me a few suggestions, please. My mortgage is now paid so I could go up a grade as a special treat...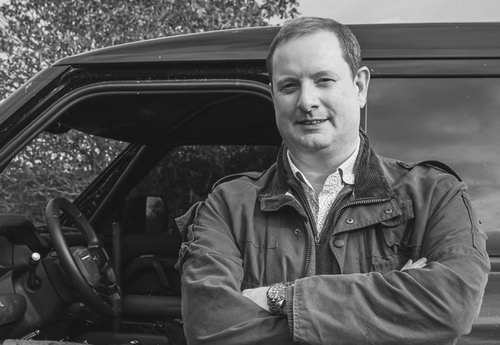 Answered by: Neil Briscoe - Complete Car Advisor -
@neilmbriscoe
Answer
Hi Fergal,
Sadly, for all us Mondeo fans, it will die in its current form soon (most likely in the next 18 months or so). Now, it will be replaced, but most likely not by another saloon, but a crossover of some description instead, sitting above the Kuga in the current Ford range, and likely with a seven-seat option. 
Happily, there are still a few proper, full-sized four-door saloons around for you to choose from, and they're good 'uns. Our list starts with the Skoda Superb (massive inside, smooth to drive, handsome to look at and really good quality) and the VW Passat (all of the above but not quite so big inside). The Mazda6 is a big favourite of ours, too, not least because it's so engaging to drive, and has such high quality and reliability levels, but Mazda is dropping the diesel engine option, so you might want to snap one up soon, before they're all gone.
If you fancied going down the hybrid route, then Toyota's excellent Camry is well worth a look, and there's the Opel Insignia (probably one of the most underrated cars on the market) to consider too. If you fancy something a little moore stylish, check out the very slinky Peugeot 508. 
You could go up a grade, as you suggest, to the likes of a BMW 3 Series or Audi A4, but the problem is you need to spend a LOT extra to get one with decent spec, so our recommendation would  be to stick with one of the mainstream brands.
Here are our relevant reviews to help you decide: