My question relates to the 2021 Budget and the changes relating to BEV purchases as a company car. The information provided by the Government was particularly vague and I'm hoping that you can assist.
The proposal is to reduce the VRT rate from 14% to 7%; however it's unclear if the VRT rebate of €5,000 will remain for 2021 as there is mention of a reduction in this for cars over €40K, which basically includes the majority of normal BEVs as I believe it'll be on the OMSP. Do you know will there be any changes to the 0% BIK as I can't find any reference to this in Revenue documents, except for previous pre-2021 budget clarifications that the 0% BIK would be in place for BEVs purchased by the 31st December 2020.
Regards, Joe Boyle.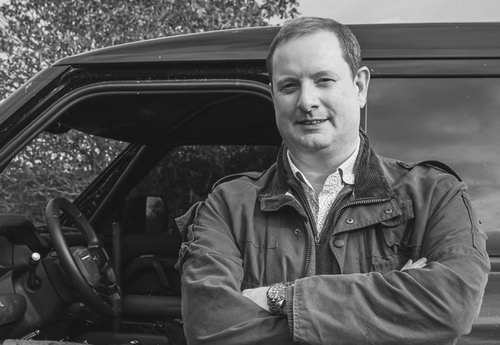 Answered by: Neil Briscoe - Complete Car Advisor -
@neilmbriscoe
Answer
The short answer Joe is that we don't actually know.
Officially, the Government is saying that the VRT rebate for electric cars will remain, but will be effectively replaced by the new seven per cent VRT band for the lowest-emissions vehicles. As you point out, that relief is reduced when the car has a price tag of above €40,000 — it chops the VRT rebate in half. Stray above €50,000 and there's no more rebate at all. For now, the SEAI grant of €5,000 remains in place but that will be phased out over time. How much time and how much phasing? We don't know yet.
The zero-rate Benefit-in-Kind tax remains in place up to the end of 2023, and will quite possibly be renewed in the Budget for that year, but no announcement has yet been made. 
As far as the rebate is concerned, most of the Irish importers are now scrambling to try and adjust their prices, and indeed are in negotiation with the European and global head offices so that, come January, the current rebate-inclusive prices will remain more or less in place under the new system.
Basically, and not for the first time, the whole motor tax system has been thrown up into the air and we're all scrambling to understand it fully before it comes crashing back down.
Keep an eye on our How Much VRT is Paid in Ireland? feature for more as it happens.