Looking at a BMW i8 import, now or in 2021?
I am looking at possibly purchasing a plug-in hybrid car imported from the UK (possibly registered Jan 2019). Its CO2 is 46g/km and NOx is 11mg/km. It is costing £63k Sterling and Revenue is estimating €99,000 for a BMW i8 Roadster less 33% deprecation.
If purchased before end of December there is 14% VRT (€11,600 approx.) and I believe there is a rebate of €2,250. How is this claimed back as a private individual?
If registered in January there is only 7% VRT; is this correct? So in theory less expensive in January 2021?
All presuming Brexit does not happen. If Brexit happens what is additional surcharge? Is it 10% on all UK imports over and above VRT?
Thanks for any info that would clarify above
Regards David  
Filed under importing - Asked by David Fleming (Dublin) - Mon, 19 Oct 2020 16:09
---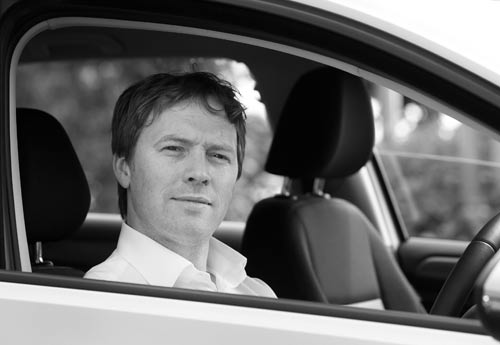 Answered by: Shane O' Donoghue - Complete Car Advisor -
@Shane_O_D
Answer
Hi David,
You're right, the VRT bands change for cars registered after 1 January 2021 and a car with CO2 of 46g/km would attract VRT of just seven per cent then. However, if that's a NEDC figure, Revenue will 'uplift' it with its own formula to what it calls 'WLTP-equivalent', which in this case would be 77g/km. The VRT rate would therefore be nine per cent.
Who knows when it comes to Brexit? Anything could happen, couldn't it? A no-deal Brexit could mean 10 per cent surcharge (calculated on the cost of the car and shipping) plus VAT on top of that as well.
A few relevant links for you:
How Much VRT is Paid in Ireland?