Will a 'no deal' Brexit make any difference to importing a second hand car from the UK in 2021? Extra costs like tariffs etc?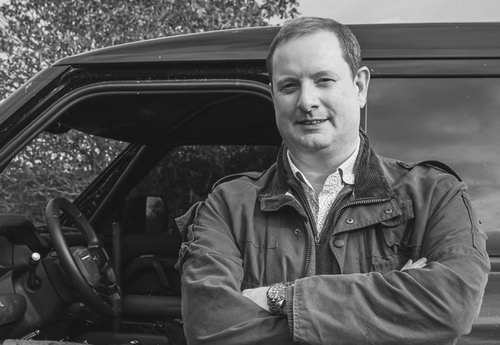 Answered by: Neil Briscoe - Complete Car Advisor -
@neilmbriscoe
Answer
Hi Dermot,
Very likely, yes although it's important to add a 'we simply don't know for certain' caveat to all this, not least because literally nothing about Brexit makes any sense. 
If the UK finally does leave without a deal, then you can expect to pay at the very least customs duty — 10 per cent of the price of the car plus shipping costs — and possibly VAT on top of that, depending on what view Revenue takes of UK VAT payments. Then there'll be VRT costs and the NOx levy on top of those.