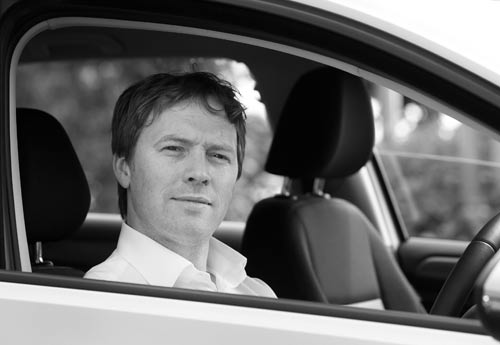 Answered by: Shane O' Donoghue - Complete Car Advisor -
@Shane_O_D
Answer
Hi Terence,
It's not entirely clear as yet, as Audi has not published its new pricing, and doesn't appear to have changed its online pricing since the VAT reduction last month. 
Taking the Audi A6 40 TDI S line S tronic as an example: it's listed as €56,065 as of Jan 2020.
The NOx figure for that car is 41.9mg/km, so the NOx levy right now, within that price, is €5 x 41.9 = €209.
So, the price of the car including VAT and VRT, but without the NOx levy is €55,855.
Looking at our review of the Audi A6 40 TDI from 2018, the NEDC CO2 rating appears to be 117g/km, which would mean 17 per cent VRT on the old system.
So, the VRT was €55,855 x 0.17 = €9,495, which makes the price of the car including VAT at €46,360.
Assuming that's at the 23 per cent VAT rate, it's €37,691 before VAT, or €45,606 at the current 21 per cent VAT rate.
So now we have the core cost of the car and can work on a 2021 price estimate.
We need the WLTP CO2 rating. It varies according to equipment, so let's take the worst case of 158g/km. That places it in the new Band 18 for VRT (see our How Much VRT is Paid in Ireland? feature), at a rate of 26 per cent.
So the estimated cost of the car including VAT and VRT is €45,606 ÷ 0.74 = €61,630
The NOx levy calculation has changed a little as well. It works out as €238 for this car.
Hence, the estimated total retail cost of the car is €61,868 as of 2021.
With a CO2 rating of 158g/km as used in these calculations, the annual motor tax (see our Motor Road Tax Prices in Ireland Explained feature) will be €280.
If I used the minimum CO2 rating for this model of 145g/km, incidentally, the retail cost comes out as €56,891 so the final price is highly sensitive to that, while the motor tax would drop just €10 per year to €270.
Disclaimer: All of these figures should be taken as estimates only. We have rounded off to Euros throughout and who knows how Audi will adjust its pricing to suit the market rather than just calculate the new tax?