Will the new budget impact on importing a car from the UK, i.e. extra VRT and NOx charge?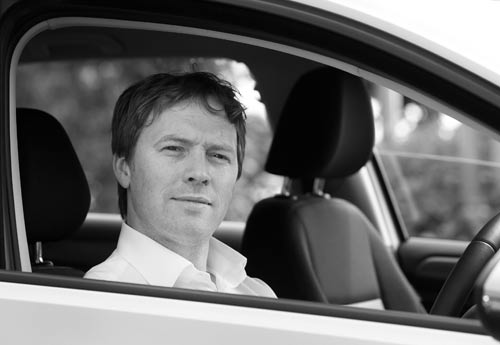 Answered by: Shane O' Donoghue - Complete Car Advisor -
@Shane_O_D
Answer
Hi Thomas, 
It certainly will.
The NOx levy calculation has been tweaked slightly, as detailed in our How Much VRT is Paid in Ireland? feature, with the €15 per mg rate starting earlier on.
The changes to the VRT bands will also likely have an effect, but the largest change is the 'uplifting' of the CO2 rating to WLTP-equivalent values.
For a petrol car, the new CO2 rating = (old NEDC rating x 0.9227) + 34.554g/km
For a diesel car, the new CO2 rating = (old NEDC rating x 1.1405) + 12.858g/km
This will significantly raise the CO2 rating, putting the imported cars into a higher VRT band, with likely much higher costs.
We did such a calculation for another reader here if you're interested: Should I register my imported Mercedes now?