As a sole trader I use my private car to do 30,000km a year. I'd like to change my car. If I take a loan out to purchase a car is a percentage of the monthly repayments deductible against tax and, if so, is there an upper limit or any drawbacks to doing this from a tax perspective, e.g. benefit in kind?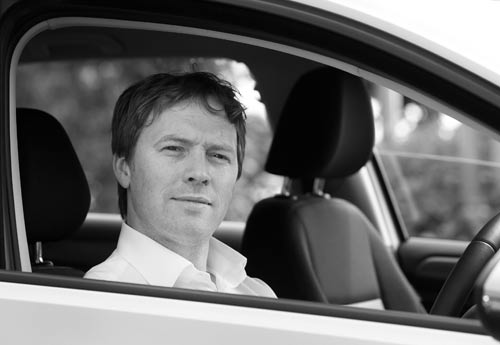 Answered by: Shane O' Donoghue - Complete Car Advisor -
@Shane_O_D
Answer
Hi Robert,
You should discuss this in more depth with a qualified accountant, but our understanding is that you cannot claim back the cost of buying your private car through the business. If the car is owned by the business and used exclusively for business use, that is a very different scenario, but it doesn't sound to me as if that's the case. If you go ahead with a private purchase of a car and the business is paying back the loan for you then we believe it would be seen as income and taxed accordingly. 
However, as you can claim back all business-related expenses, you should keep a record of all motoring expenses, such as fuel, tax, insurance, repairs, etc. as you may be able to claim back a large portion of the costs if you use the car for business a large portion of the time. 
As I said, it's best you talk this through with your accountant.