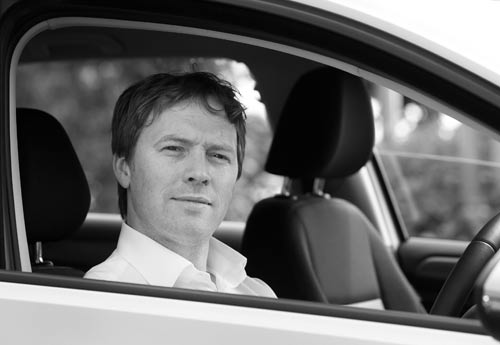 Answered by: Shane O' Donoghue - Complete Car Adviser -
@Shane_O_D
Answer
Hi Pat,
First up, we thoroughly recommend the Peugeot 3008 itself. It's an excellent family car with a high quality, well thought out interior and it drives pretty well.
However, we're not sure that the Ecomatique version makes any sense in Ireland, unless you absolutely have to drive an automatic car. It's not a conventional smooth automatic gearbox; instead it features a robotised manual, which means that the clutch and gear change are operated automatically. Sounds great in theory, but in practice the gear changes feel slower and progress is jerkier than in a manual car. That's partly perception and you can learn to smooth out the changes yourself, but overall we reckon it detracts from the driving experience.
On the positive side, the Ecomatique 3008 is a little more economical than the regular 1.6 HDi 110hp version. However, it's only a difference of 0.2 litres per 100km on the official combined cycle. Given that the Ecomatique is more expensive to buy in the first place, you'd have to cover a lot of distance to start making savings and even then we'd argue that in real world conditions the manual version will be just as econonomical.
In some countries, the Ecomatique's lower CO2 emissions would reduce your tax bill, but it's still in band B in Ireland, just like the regular version.
Hope that helps with your decision. If you'd like to know more, feel free to add a comment in the box below.