Could you please help me understand the distinction between VRT and the annual 'motor tax' in the Republic of Ireland? I'm asking from the UK and I'm trying to understand the system.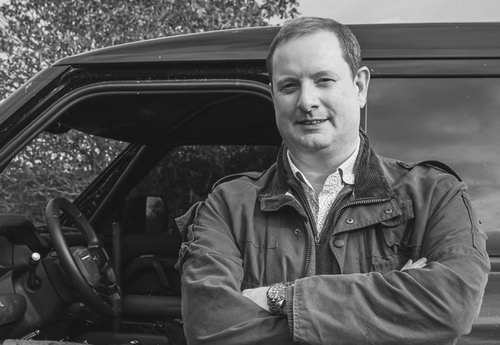 Answered by: Neil Briscoe - Complete Car Advisor -
@neilmbriscoe
Answer
Hi Alina,
It's actually a pretty easy distinction. Motor tax is the Irish equivalent of the UK's Road Fund Licence. It's paid annually, and is based on the CO2 emissions of the vehicle. The cheapest rate is for  cars that emit no CO2 (i.e. electric cars), which cost €120 a year to tax, while the most expensive rate is for cars emitting more than 225g/km of CO2, which is €2,350 a year.
VRT is Vehicle Registration Tax, and is a tax paid when you buy a new car. It too is calculated on a car's CO2 emissions, and there is now also an element of NOx emissions in the calculation. It's often seen as something of a punitive tax, and is the reason Irish new car prices are so much higher than their UK equivalents. You don't pay VRT on a second hand car, unless you're importing it from outside of Ireland.