I am driving approx 52k yearly in a 1.6-litre diesel 161 VW Passat with 125,000km on the clock. Thinking of changing to a 171 Mazda CX-5 2.2 with 62,000km or a 161 Toyota Avensis 2.0-litre with 98,000km. Which is the better option or is there another I should be looking at?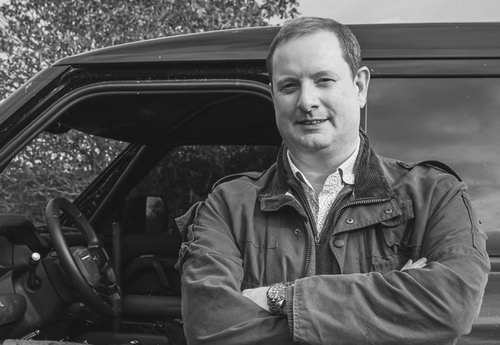 Answered by: Neil Briscoe - Complete Car Advisor -
@neilmbriscoe
Answer
Hi Mags,
OK, there's a bit of a balance to be struck, here. The Avensis would, normally, be a good, solid choice and of the two cars you've mentioned, it's the more economical overall. However, we're always slightly wary of cars that may have been used in the past as taxis, so you'd want to carefully check the history on that one, using Cartell.ie, for example.
The Mazda CX-5 is one of our favourite cars, but if it's a 2017 model you're looking at, then you'd want to make sure that it's the second-generation CX-5 — not that the older car is bad or anything, but the newer version is a deal more sophisticated and refined, so worth stretching the budget for. The current version arrived in Ireland during 2017. It would be a bit thirstier than the Avensis but of the two it would be our choice.
Others worth looking at? Honda's CR-V is always an excellent choice (massively roomy, hugely reliable), VW Passat (go for the estate), or the Skoda Superb. Here are a few our reviews to help: