Hot-start issues with my Skoda Octavia...
Hello,
I have a 2009 Skoda Octavia 1.9 TDI. It has 116k miles on the clock, so low for the year. I have been having a nightmare of a problem the last two weeks. The car will start no problem when cold but when it heats up it will not start. It tries to turn over but just conks out then. When running the car runs great, no lag, loss of power etc I have changed the fuel pump, coolant sensor and crankshaft sensor and there are no faults coming up on the diagnostic machine. I have read about software problems but speaking to someone who provides mapping says it would not be a software problem and it is a mechanical problem, but I can't find the fault. This is getting very expensive at this stage and I can't afford to keep trying new parts. Can you shed some light on this?
Thank you.
Filed under fault - Asked by Stephen Kavanagh (Dublin) - Sat, 27 Jun 2020 12:09
---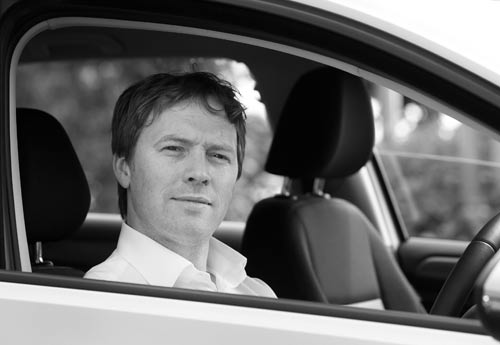 Answered by: Shane O' Donoghue - Complete Car Advisor -
@Shane_O_D
Answer
Hi Stephen,
That is very frustrating. It does, however, point to the coolant sensor, which is a known weak point of this engine. You say you replaced it, but did you fit a new part? Is there any possibility the wiring or connector is the issue rather than the sensor itself? 
Failing all that, I think it's time to get a good mechanic or Skoda dealer involved to get to the bottom of this.