How to verify my car has been scrapped?
I have just passed an old car over to a scrappage company. I am now becoming concerned that the scrapper does not have a legitimate permit. The company owner collected the car from my house and signed the registration document, which he asked me to countersign and post off to the vehicle reg. offices in Shannon (to notify change of ownership). I still have the registration document. What should I do?
Filed under scrappage - Asked by BRIAN MURPHY (Furbo) - Sat, 06 Jun 2020 14:11
---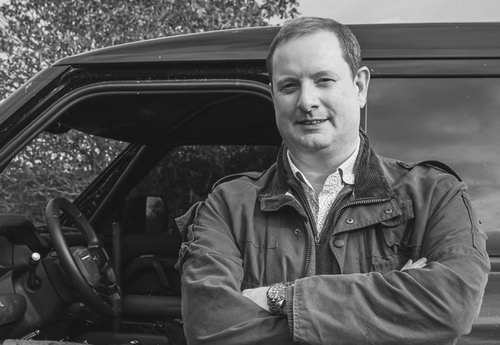 Answered by: Neil Briscoe - Complete Car Advisor -
@neilmbriscoe
Answer
Hi Brian,
Well, in the first instance, it would probably be a good idea to ring the company back and ask to see their permits. If you don't fancy doing that, then I would send your registration document off pretty quickly, as otherwise you may still be liable if the car is illegally dumped or some other such nefarious activity takes place. Send the form off, and then contact the local motor tax office, or possibly the Gardaí, and talk through your concerns with them.