What about LPG-converted cars and NOx?
Hi, for the NOx charges and VRT: I have a 2000 Audi A4 quattro that's fairly rare in Ireland. I'm planning to get it changed to Irish plates ASAP. The car has an LPG conversation. Would the LPG affect the NOx charges? It should have lower NOx emissions.
Filed under VRT - Asked by Stephen McCormack (Galway ) - Tue, 19 May 2020 19:19
---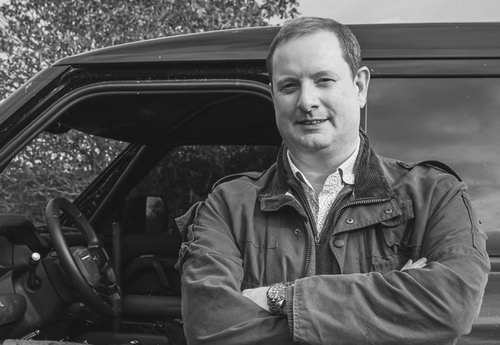 Answered by: Neil Briscoe - Complete Car Advisor -
@neilmbriscoe
Answer
Hi Stephen,
If it's a full LPG conversion — i.e. the entire petrol fuel system has been removed and replaced — then there may be some way of applying for a lower VRT rate. Revenue doesn't currently allow for LPG in its NOx ratings, and the likelihood is that if the car is still capable of running on petrol, then it will still be charged at the normal rate.
The really tricky part is the acceptance of the figures. In theory, Revenue will only accept the NOx figure taken from the car's original Certificate Of Conformity, which obviously won't cover any later conversions. I think the first thing to do is to get every scrap of papwerwork relating to the LPG conversion, and then have a long chat with your local motor tax office.