Is the Volkswagen Up suitable for me?
Hi there,
I'm looking to buy a newer car than my 2007 1.2 Renault Clio. I spend roughly half the week in a small city and the other half in a small country village, about 25 minutes from the nearest town. I do a short motorway trip about twice a week. I'd love something like a Volkswagen Up, but am worried this would be too small and lack enough power for my amount of driving, which is roughly 21,000km per year.
What would you advise?
Many thanks, Eimear.
Filed under choosing new car - Asked by Eimear Molloy (Kilkenny/Waterford) - Mon, 18 May 2020 20:46
---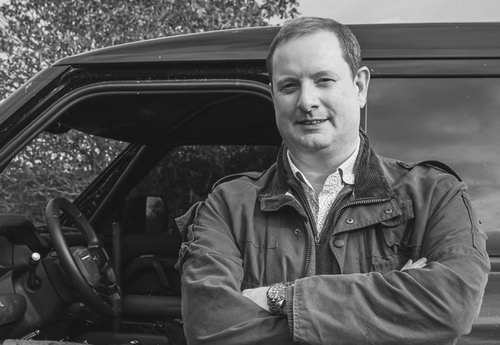 Answered by: Neil Briscoe - Complete Car Advisor -
@neilmbriscoe
Answer
Hi Eimear,
I'm happy to report that you're wrong — the Up (and the equivalent Skoda and SEAT versions) is one of those small car's that's oddly good on the motorway. OK, with 60hp you're not going to be winning any Grands Prix, but it's entirely adequate, keeps up with other traffic and is pretty decently economical too. Indeed, it's probably a better bet than buying a basic Clio or similarly-sized car, which will be bigger and heavier but won't necessarily be that much more powerful.