Should my Polo's stop-start be working cold?
The stop-start system on my 2019 1.0-litre petrol Polo is enabled with a stone cold engine: if I drive 100 yards after a overnight stop the stop-start is enabled. This can't be logical as the diesels all have to reach temperature before enabling it. Spoke to Volkswagen, but can't get a straight answer. I have also driven other petrol Polos and they are exactly the same.
Filed under electrics - Asked by John M (Cork) - Thu, 20 Feb 2020 17:58
---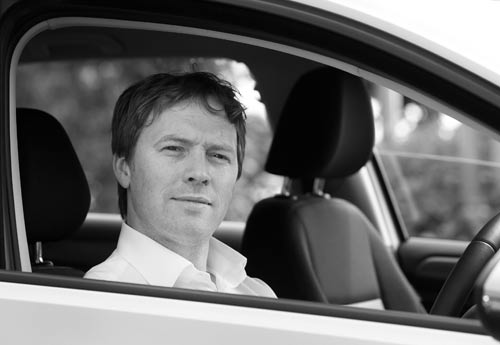 Answered by: Shane O' Donoghue - Complete Car Advisor -
@Shane_O_D
Answer
Hi John,
There's a lot less going on in the exhaust aftertreatment of a modern petrol engine than the equivalent diesel so I suspect the diesel needs the warm-up more. It may also be due to the extra strain on the starter and battery due to the high compression of the diesel engine. When the oil is cold, the friction may be higher, causing a higher strain again. 
Either way, it's nothing to worry about.