I own two Mercedes-Benz 2.1-litre cars; one costs €290 and the other costs €570: why the difference?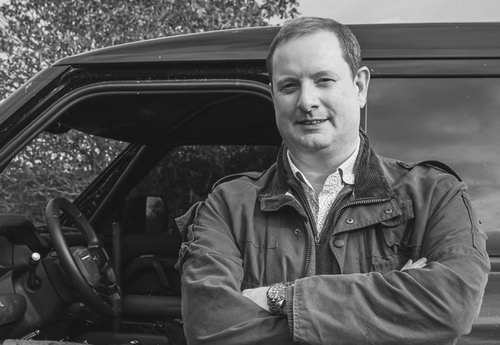 Answered by: Neil Briscoe - Complete Car Advisor -
@neilmbriscoe
Answer
Hi Ed,
OK, this one takes a bit of deciphering. I'm guessing that you mean you own two Mercedes-Benz models, both using the 2.1-litre diesel four-cylinder engine. I'm also assuming that you're talking about the cost of motor tax, although the €290 figure is a little odd — did you mis-type when you meant either €280 (for Band B2) or €390 (for Band C)?
The discrepancy could be down to a number of factors. You don't, for example, state which models you're talking about — E-Class? C-Class? Coupe? Convertible? Estate? Do both cars have automatic transmissions? Are they both on the same size wheels? Were they both manufactured in the same year? There's a huge variation in vehicle emissions and, if you're talking about the gap between Band C and Band D, it takes only a single g/km of CO2 to tip from one to the other.