When to change automatic gearbox oil?
Hi,
When or how often should the oil in an automatic gearbox be changed? The manufacturers may say (I don't know?) it doesn't need to be changed at all, that it is good for the lifetime of the transmission: but what do they mean by the lifetime of the transmission? 100,000 miles? One would expect a transmission to last a lot longer. There are views out there on the internet that say change every 30,000 or 50,000 miles. Do you have access to any independent experienced mechanics that could give an authoritative answer? I have a C-Class automatic petrol Mercedes and an automatic diesel Volvo.
Thanks
Philip
Filed under automatic - Asked by Philip Donegan (Ballina) - Sat, 11 Jan 2020 13:04
---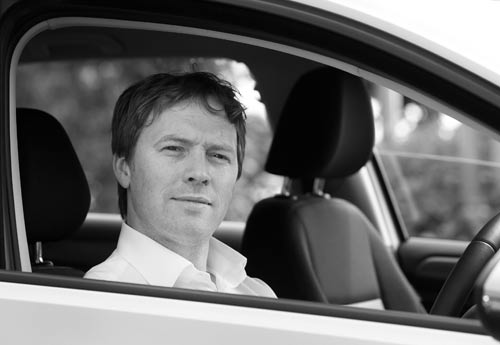 Answered by: Shane O' Donoghue - Complete Car Advisor -
@Shane_O_D
Answer
Hi Philip,
Every gearbox is different and our advice would be to follow the manufacturer advice. For life means for life, with no limit on mileage, odd as that sounds.