BMW 320d or 330e?
Hi lads,
I'm trying to decide between a 2016 BMW 320d or a 330e... I do about 40,000km a year, my work commute is three days local (about a 50km round trip) and two days to Dublin (350km round trip). I live in the countryside as well, so not an urban driver as such. I'd like to move away from diesel, but I'm concerned that I won't at least match my current mpg on my existing diesel Audi A5.
Any thoughts would be most welcome!
Thanks, Brian
Filed under hybrid - Asked by Brian Duignan (Kilkenny) - Fri, 10 Jan 2020 10:42
---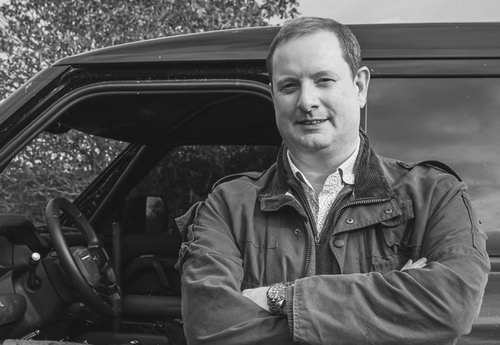 Answered by: Neil Briscoe - Complete Car Advisor -
@neilmbriscoe
Answer
Hi Brian,
It's a tricky one. The problem is that a 330e gets amazing fuel economy as long as you keep it plugged in as much as possible (which would work nicely for your short commutes), but that all goes to pot a bit on long motorway journeys (which is obviously not going to be good).
We think it's a good idea to start moving away from diesel and towards hybrid and electric, but you're going to struggle — overall — to match your A5 TDI's economy with the 330e. Now, the thing is you can maybe make this work from the perspective of overall running costs. If you can charge up at work as well as at home, and stick to electric-only power as much as possible for your three short commuting days, then it's just possible that might balance out the thirstier longer runs on the other two days.
Unfortunately, we can't be more certain than that — the only way to know for sure is to try it out. If you don't fancy making that leap of faith, then I guess it's back to 320d diesel power and wait for truly long-range electric cars to arrive.