Which Outlander PHEV to go for?
Hey there, I love your site, the content is great and I have been reading it for a while now. I have a question you might be able to help me with.
I am looking to buy a used Mitsubishi Outlander PHEV and have two options as per below and would love your opinion on which one to go for - basically the highest spec version of the second generation model for €17.5k or the second highest spec version of the third-generation version for €19.5k...
Option 1 -  2015(1) Second Generation PHEV 5hs
- This is the top of the line spec with red leather interior, all heated seats, Alpine stereo system
- This one has 23k miles on the clock
- Price - €17,500 (with a trade-in for my banged up Opel Meriva)
Option 2 - 2015 (2) Third Generation PHEV 4hs
- This is the newer model of the PHEV
- It is high spec but not quite as many bells and whistles as the above
- This one has 30k miles on the clock
- Price - €19,500 (with the trade-in)
Thank you
Filed under hybrid - Asked by Patrick Conway (Dublin) - Fri, 15 Nov 2019 09:09
---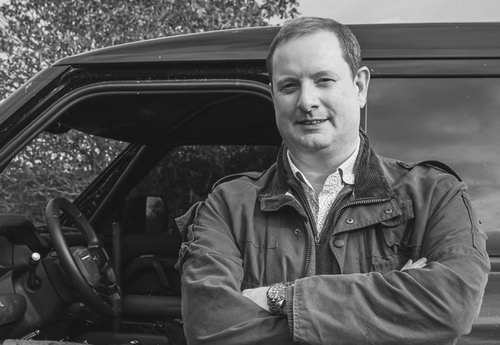 Answered by: Neil Briscoe - Complete Car Advisor -
@neilmbriscoe
Answer
Hi Patrick,
We'd go for the slightly later, slightly more expensive Outlander, and sacrifice a couple of options. That update was a major one, not just on the styling front, but on the mechanical front too. The second-generation Outlander PHEV was more refined than before, and there were some significant improvements to the electric part of the powertrain, which make it both a bit quicker under electric-only power, and a bit more economical overall.