Which fuel to get for lots of commuting?
Hello,
I have a 1.4-litre 171 hatchback Volkswagen Polo with manual transmission and a diesel engine. I drive approx 100km a day five days a week for work, and the car currently has a mileage of approx 116,000km on the clock. Given that diesel and petrol cars are currently being phased out of the market, what's the best car for me to invest in, going forward given that I drive long distance and also do a lot of driving in cities? Is hybrid or electric the best option for long distance commuting and city driving?
Thanks
Filed under choosing new car - Asked by Anne O'Sullivan (Cork) - Mon, 28 Oct 2019 15:36
---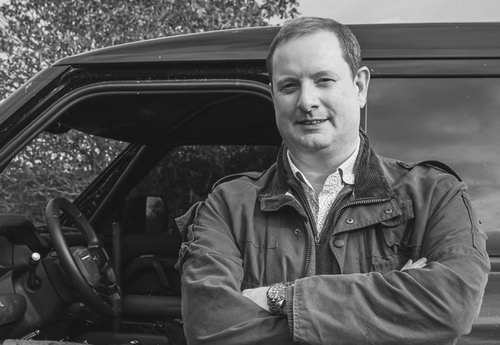 Answered by: Neil Briscoe - Complete Car Advisor -
@neilmbriscoe
Answer
Hi Anne,
Is that a 100km round trip every day? Or 100km each way? Either way, you could potentially get away with a fully-electric car, assuming that you can charge at home and charge again at work. Either way, though, you'll have to spend big and go for one of the latest electric cars with a  50kWh or 62kWh  battery, such as the Hyundai Kona Electric or the new Renault Zoe. What could well be an easier (and much cheaper) option would be to go for a hybrid. There's only one hybrid-engined car in the Polo-size class at the moment, and that's the Toyota Yaris. The current version is pretty good, but there is an  all-new one coming next year, so you might be best off waiting for that to appear. By then, the new Honda Jazz, also a hybrid, should be available. Or, you could keep it a lot simpler and go for a new Polo with the excellent 1.0-litre turbo petrol engine. It'll be tough to beat your diesel Polo for outright economy, though.