Should I bring my UK car with me to Ireland?
I have just moved over from the UK for a new job for at least two years and was wondering if I should bring my two-year-old car with me or sell it and buy one here on PCP? Will an Irish Bank accept my credit history from the UK or will I have to wait until I build one up here for a number of months?
Filed under importing - Asked by Sinead Cunniam (Dublin) - Fri, 25 Oct 2019 14:37
---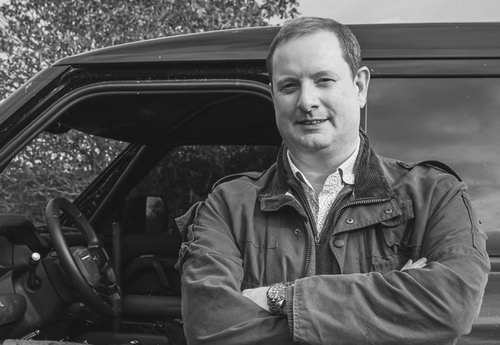 Answered by: Neil Briscoe - Complete Car Advisor -
@neilmbriscoe
Answer
Hi Sinead,
Generally speaking an Irish bank (or indeed any other service) will not accept a UK credit history, so your best bet might be to simply bring the car with you (it'll cost you nothing to import and re-register it if you can provide proof of change of address) and simply keep paying the loan through your old UK bank account. Make sure you let the finance provider and bank know of your change of address, but there shouldn't be any issue as long as you keep making the payments. It might be worth investigating a good currency transfer service, such as TransferWise, to bring down the cost of constantly sending Euro back to your Sterling account.