A few questions about the Volvo V60 T8...
Hi,
Looking at your review of the T8 Volvo V60, I have a couple of questions. It has, according to the stats, great 0-100km/h acceleration. I presume this is based on the electric and petrol motors combined. Would it not be the case that in any longish journey the battery will have been "used up" earlier or does it also recharge the battery from the engine? I'm assuming not, but I don't know.
Do you have any idea of the likely cost of a 7.5kW wall charger? Finally, can I ask, am I correct that there isn't a great deal of difference in the boot space between the V60 and V90?
Thanks
Philip
Filed under hybrid - Asked by Philip Donegan (Ballina) - Wed, 25 Sep 2019 14:08
---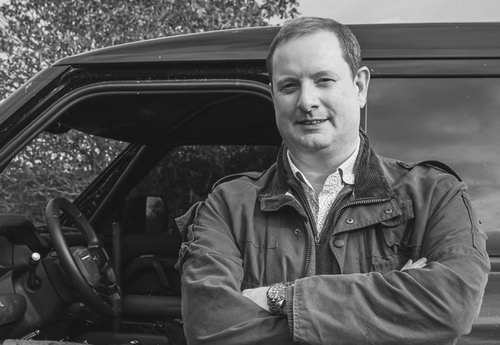 Answered by: Neil Briscoe - Complete Car Advisor -
@neilmbriscoe
Answer
Hi Philip,
Yes you're right — the T8's acceleration is a combination of the engine and the electric motor working in concert. When you run the battery down in electric-only mode, it will always keep a minimal charge on board, so that the car can then function in hybrid mode. If you use maximum acceleration repeatedly and in quick succession, you might well reach a point where the battery cries enough, but it will have charged up again — from both the engine and the regenerative braking system — to go again within a few minutes. 
Wall chargers generally cost around €900 to €1,000 fully installed, but there's a grant from the Sustainable Energy Authority Ireland available that will cover up to €600 of that.
Finally, you're absolutely right — a V60 only gives away a 31-litre advantage to the larger V90 when it comes to boot space.